Today's cars communicate in binary terms: indicator ON or OFF. Your customers lack the knowledge in differentiating problems and the technical aptitude wielded to fix them. By applying collaborative methods that empower customers and showcase your shop's technical ability, you will bridge the gap between owners and their high-tech cars.
Shop-Ware Founder & CEO, Carolyn Coquillette, and Diagnostic Network Founder & CEO, Scott Brown, co-hosted an informative webinar on Showcasing Your Shop's Technical Expertise.
High levels of transparency is essential to both your customer's empowerment and higher profits for your shop. It will help you earn your customer's trust ... without having to ask for it ... and sell your services with confidence. The more insight they have into the technical details of their repair, the more they will understand your value proposition, making it easier to close on bigger tickets.
So, how do you offer this coveted level of transparency without increasing your workload and personal stress? Easy - invest in tools that will do the work for you.
Go Digital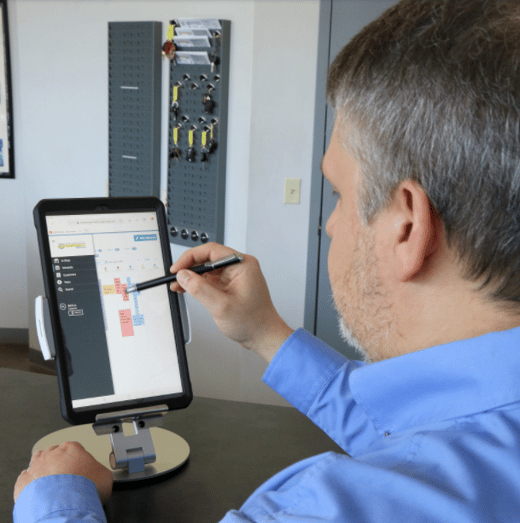 According to a February 2019 study by McKinsey & Co., 58% people prefer digital channels as a means for communication and an additional 25% use digital channels as a necessity.
Amazingly - that's 83% of the population that rely on digital!
It's time for shops to let go of phones (the not-so-smart kind) and paper as a primary method of communication. It's outdated, inefficient, and the exact opposite of what today's tech savvy, smart phone-wielding consumer expects. It also adds to the unfamiliarity & discomfort of the stereotypical auto shop experience.
Using digital channels to communicate facilitates contactless communication; a necessity for operating in today's pandemic. The reality is, contactless will be our "new normal" for the foreseeable future, and likely a standard practice post-COVID. Implementing a shop management system that allows for a completely digital experience from the time the customer brings their car into the shop, throughout the approval and payment process, is key to staying connected to your customers while remaining 6-feet apart. 😷 🚗
Shop-Ware as a Solution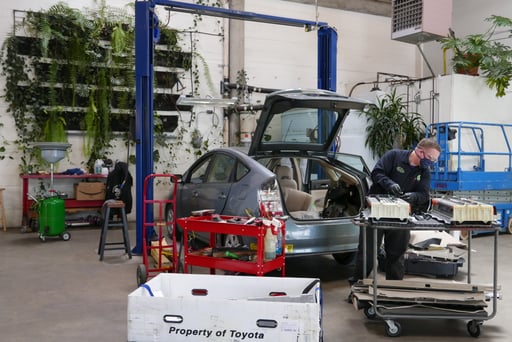 Our shop management software was created by a shop owner for shop owners. Born in our founder's San Francisco-based nationally recognized shop, our integrated solutions resulted from her own frustration with a lack of tools. She needed a better way to communicate her own value propositions to her budget-conscious, tech-savvy customers.
13 years later, the proof is in the proverbial pudding. Out of 50,647 repair orders on the platform, more than 80% of customers approved a tech's recommendation, while only 4.8% did not.
Our software has been instrumental in helping our shops transition quickly and smoothly to providing 100% contactless service. Our tools, which include the recently launched Remote Pay, give you the ability to communicate with your customer from the beginning to end of your service without physical interaction.

To learn how Shop-Ware is the solution to contactless communication in your shop, request a demo today.