What better way to close out Women's History Month than with a shop that is not only owned and operated by women, but quite literally caters to women? This week's spotlight is shining on Girl's Auto Clinic. The Philly shop offers mani, pedis, and even waxing while you wait and is all about empowering women with vehicle care knowledge through their #sheCANic initiatives. Keep reading for more on this award-winning, trailblazing shop.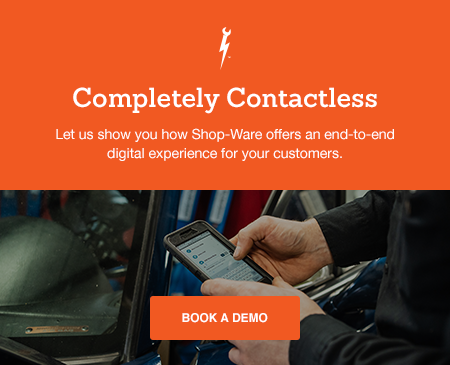 Meet Girls Auto Clinic
Girls Auto Clinic, a full-service auto repair center has made it their mission to change the way women experience the auto repair industry. Their repair process, powered by Shop-Ware is all about easing the anxiety the average woman feels about getting their car worked on so they don't feel taken advantage of.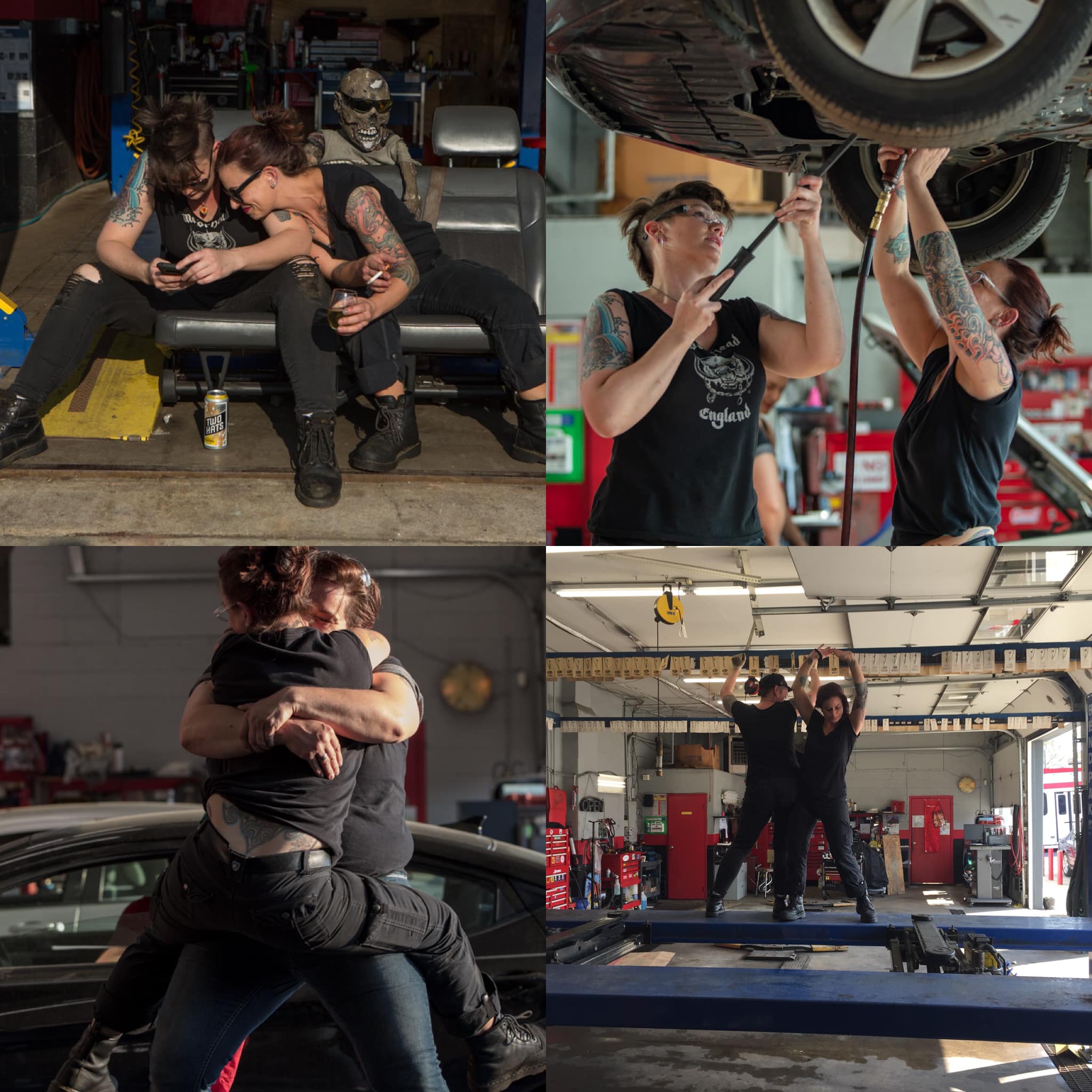 Girls Auto Clinic owner, Patrice Banks, says that the inspiration came from her own experience. Frustrated with lack of resources educating women on car care combined with her inability to find a female mechanic in the Philadelphia area, Patrice enrolled in automotive technology school to learn how to work on cars. Her mission with Girl Auto Clinic was to create a place she wanted to bring her car for repair and maintenance.
She has since made it her mission to educate and empower women through their cars and the industry has taken notice. The shop has been a recipient of "Best in Philly" awards and Patrice and her team have been featured in Ratchet & Wrench, People Magazine, Time, and O, the Oprah Magazine just to name a few.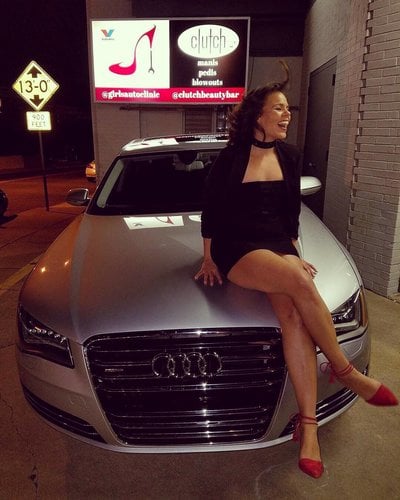 Girls Auto Clinic Owner, Patrice Banks

Patrice shared her top influencers along with the barriers she had to break to become such an accomplished woman in the industry. Thank you for sharing your story with us, Patrice!
SW: Who are your top, barrier-breaking female influencers?
PB: Oh wow, I have so many women who have influenced me by their work and contribution to others! Sara Blakely, Beyoncé, Serena Williams, Tina Fey, Toni Morrison, Brene Brown, and Regina King. But my True North is Oprah "The Queen" Winfrey. To hear Oprah's story of never giving up, believing in herself, and overcoming to achieve great things, I'm inspired to always keep moving forward. She taught me that your lowest of lows can only equate to how high you can go. I believe if Oprah can achieve what she has in the United States, there is no excuse for me or you. Absolutely none. Not rape. Not abandonment. Not physical, sexual, emotional, or substance abuse. Not race. Not physical appearance. Not depression. Not learning disabilities. Not poverty. I have the power. You have the power!
SW: What barriers did you overcome to leave your mark on the automotive industry?
PB: The catalyst to all the things I have created with Girls Auto Clinic comes from a story about me while I was in school for automotive technology. I'm back at school and the only girl in class with a bunch of 19-year-old boys learning how to fix cars. I was scared. Now, at this time I'm 31, a manager at DuPont, and have been working as an engineer in Corporate America for 10 years. But I had never touched a tool other than a hammer and screwdriver in my life. I didn't want to mess up anything. I didn't want to look stupid in front of the boys. I didn't want to seem like a failure. I had voices inside of my head imagining things the class was saying, "She's an engineer and can't work on cars!" and "See, a girl can't be a mechanic." I'd ask for help when I couldn't get bolts loose or parts removed. The guys would push me aside and do it for me as I stood and watched. I wasn't in the action, learning by doing. My whole idea of Girls Auto Clinic was crumbling in front of me.
It was at that moment I had to make a decision to step-up or lean-in, as they say. I was on a mission with my idea to empower women through their cars and I first knew I had to empower myself. I told myself, "I don't care what people think. I belong here. I deserve to be here. I'm here to learn. I will find my strengths and make them work for me. And if you can't help me, get out of my way because someone else will!"
After this aha moment, it gave me the confidence boost I needed to move forward and graduate school at the top of my class and create things like the Girls Auto Clinic Car Care Workshop, Glove Box Guide, and Repair Center. I know I belong here (in automotive), I deserve to be here and I hope to inspire other women and girls to feel the same. That's how I'm leaving my mark on the automotive industry.
*
All images courtesy of girlsautoclinic.com & Shop-Ware
---
Shop-Ware provides professional-grade business solutions to the automotive industry's leading repair shops so they can run entirely on the cloud; phone optional, and paper-free. Connecting the aftermarket together, Shop-Ware's ecosystem enables next-generation shop efficiency and customer satisfaction without compromise. Full-service onboarding and best-in-class support provide everything a shop needs to transform its business and stay competitive long into the future.
If you'd like to learn more about implementing Shop-Ware as the solution in your shop, request a demo.