Shop-Ware, the industry-leading shop management system with an end-to-end digital customer experience is now a part of the KUKUI Certified Partner program. The integration gives users of both platforms supercharged access to performance metrics and tools to make their shops successful.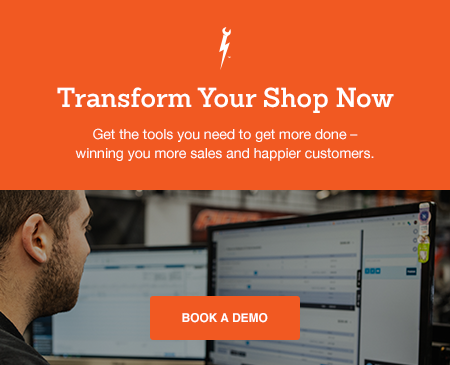 Transparent Marketing Analytics
Shop-Ware users will no longer say, "I'm not sure if my marketing campaign was effective."
The KUKUI dashboard displays performance metrics for Google Ads, Facebook, Instagram, SEO, text messaging, email, direct mail postcards, and more. Shop-Ware users will see exactly where customers come from and identify the marketing and advertising tactics that have the best ROI.
Common Purpose - Shop Owner Success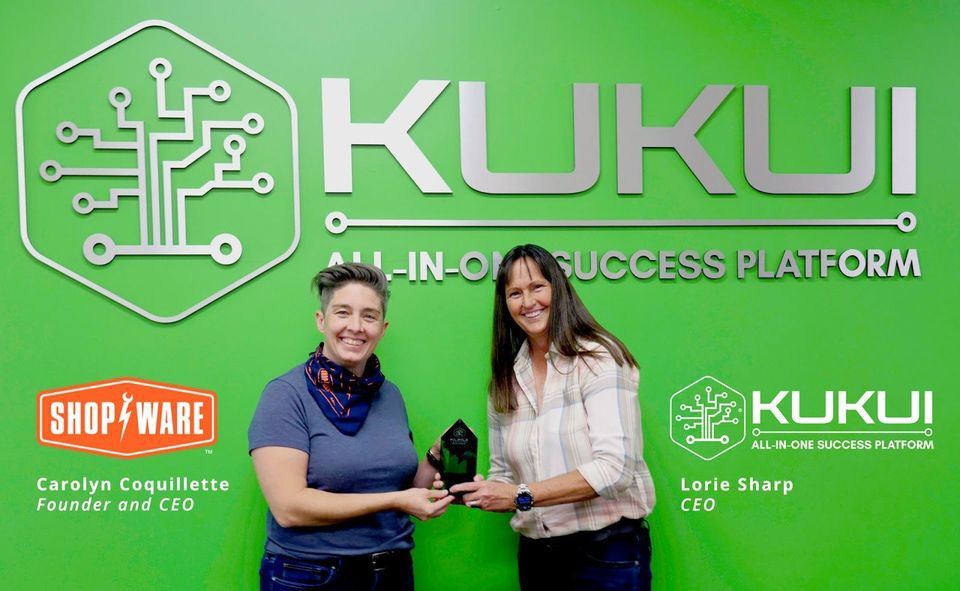 Carolyn Coquillette, Founder and CEO of Shop-Ware says "KUKUI and Shop-Ware share a common purpose to deliver the professional-grade software solutions that this industry needs and deserves. We're thrilled to partner together, to supercharge services to our mutual customers as well as to their customers, the vehicle owners."
Being a part of the KUKUI Certified program means that Shop-Ware is committed to upholding a set of standards that is focused on supporting the success of shop owners and the independent aftermarket industry alike. Lorie Sharp, CEO of KUKUI believes that "Shop owner success is our top priority. Our experience and our software have helped thousands of shops across the country. We are thrilled to partner with a company like Shop-Ware that is just as dedicated to helping shop owners maximize their potential."
KUKUI is the maker of the All-in-One Success Platform® which empowers each of its clients with advanced business intelligence powered by an integrated suite of business marketing solutions and custom-built websites that are optimized for high sales conversion. KUKUI clients drive their business decisions with a single intuitive analytics dashboard that provides at a glance quantitative data showing their return on investment, statistics revealing their customer retention rate, and areas to improve their business. The KUKUI platform enables clients with customer engagement and trust-building solutions through real-time business messaging, digital inspections, call tracking, online appointment setting, social media management, and online reputation management. KUKUI lets business owners focus "on the business."
Did you know that Shop-Ware's Shop Management Software provides complete transparency from the shop to your customers? With our responsive, mobile-friendly design, you can engage with customers instantly on their devices. Repair approvals are sent digitally and approved in no time, cutting back on outbound calls.
Our digital workflow helps reduce human effort and eliminates mistakes. You will get cars through faster, saving you time and increasing your bottom line.
If you'd like to learn more about implementing Shop-Ware as the solution in your shop, request a demo.