Check out SuperbCrew's recent interview with Carolyn Coquillette, Founder & CEO of Shop-Ware:

SC: Can you provide a brief overview of Shop-Ware?
CC: Shop-Ware delivers professional-grade innovation to independent automotive service providers. We are the industry's premier enterprise-grade SaaS platform for shop management, and we are committed to developing sophisticated tools to help the automotive aftermarket thrive and grow.
SC: How can your software help auto repair shops?
CC: From a single platform, Shop-Ware provides a complete solution for shop management. Our industry-first features include fully digital, cloud-based repair orders with native vehicle inspections, rich media, and customer live chat; real-time shop workflow and "Expeditor" dispatch; real-time parts allocation tracking for each job in progress; parts gross-profit "Optimizer" that automatically seeks and attains your parts GP target; native advanced analytics across unlimited repair facilities, and much more.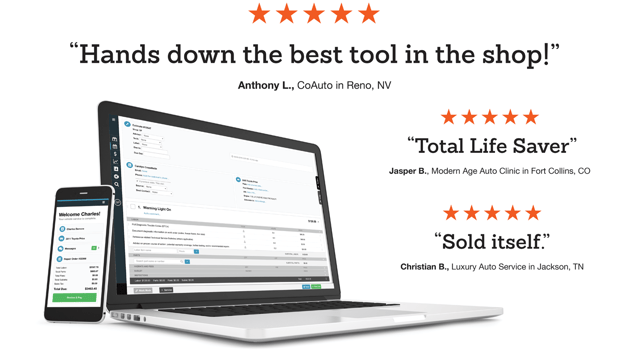 SC: What were the main challenges you faced in developing software?
CC: It's easy to make bad software. Making good software requires a commitment to quality in spite of the attention and cost. In addition, shop management platforms require a vast amount of functionality: delivering a complete solution in an agile, lean development cycle demands patience and dedication. Our founder story, with our CEO running the platform in her own repair shop, embodies that commitment. We've also been very fortunate to have tremendous engineering talent for the task.
SC: You've recently raised $15,000,000 in Series A funding; can you tell us something more?
CC: Insight Partners lead the round. Their expertise in SaaS, as evidenced by their portfolio of winners, is crucial for us in the Scale-Up phase of our business. We will use the investment to grow both rapidly and sustainably, to build our hard-working team while maintaining best-in-class service to our customers.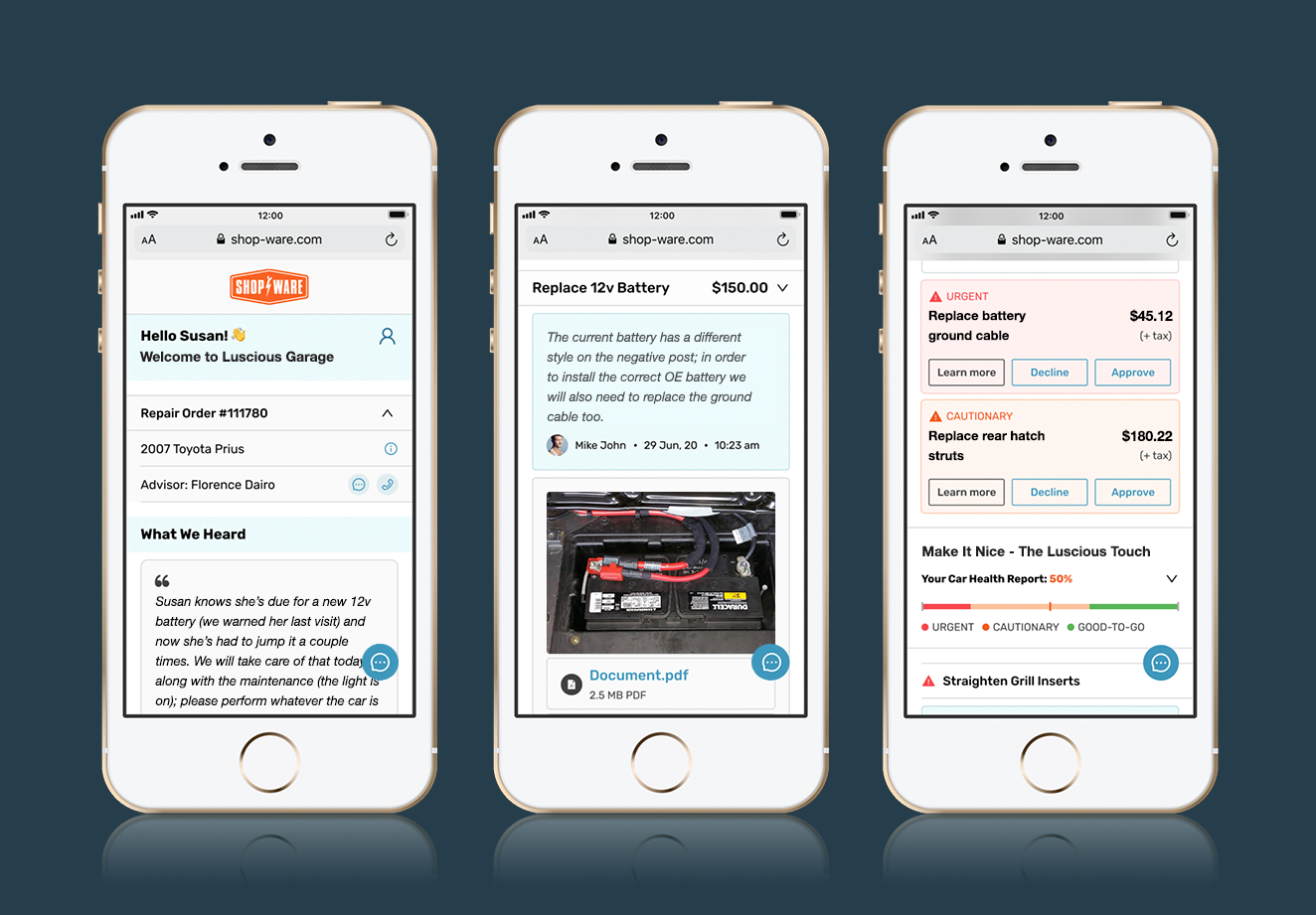 SC: What is next on the roadmap for Shop-Ware?
CC: Our killer app is DVX, a customer's "Digital Vehicle Experience." We are expanding that platform based on user feedback, both from shops and their customers, for greater configurability and shop-specific communication styles. All of this is in service to our clients, to allow them to showcase their value, sell more work, delight their customers, and inspire raving reviews. We're also expanding our network of partnerships, including new integrations and streamlined workflows, enabling the ecosystem of the aftermarket to thrive into the future. In all cases, we are driven to deliver the innovation that the industry needs to meet the demands of increasingly complex vehicles. Self-driving cars will not be self-fixing cars, and we intend to make the fixers as successful as possible.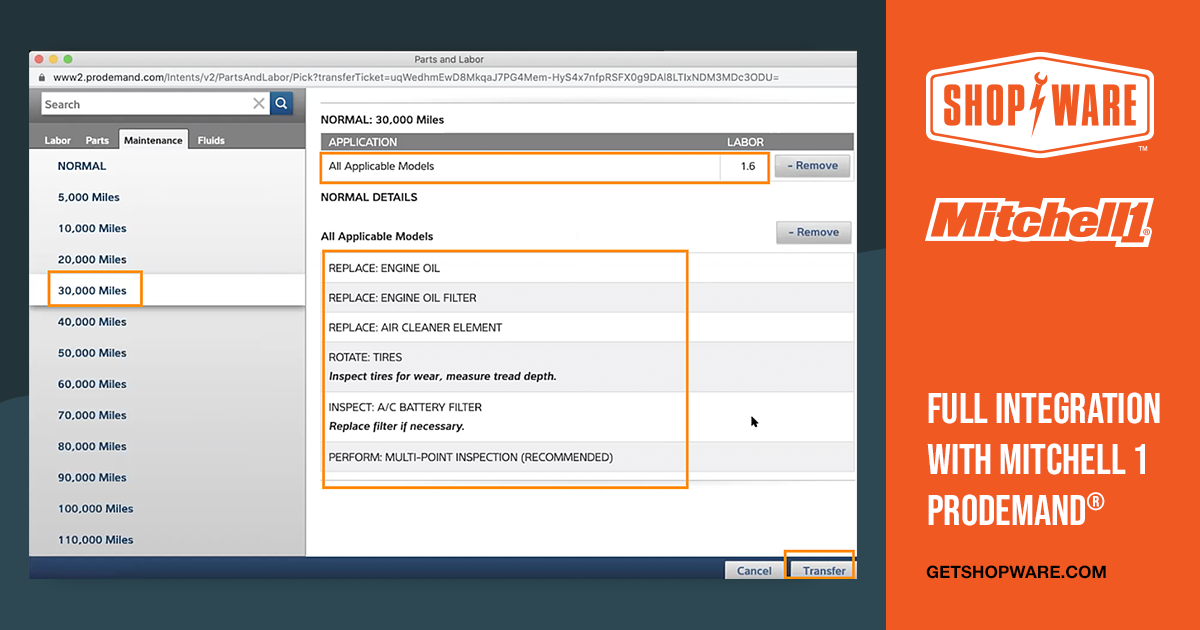 Shop-Ware provides professional-grade business solutions to the automotive industry's leading repair shops so they can run entirely on the cloud; phone optional, and paper-free. Connecting the aftermarket together, Shop-Ware's ecosystem enables next-generation shop efficiency and customer satisfaction without compromise. Full-service onboarding and best-in-class support provide everything a shop needs to transform its business and stay competitive long into the future.
If you'd like to learn more about implementing Shop-Ware as the solution in your shop, request a demo.