"Every company's greatest assets are its customers, because without customers there is no company."
- Michael LeBoeuf
This kind of customer-centric mindset is exactly what grew Urban Autocare from a humble, one-technician shop off the beaten path to a successful, currently expanding company with several locations. The growth trajectory of Urban Autocare in its 13 year history is nothing short of inspiring and we wanted to do a special shout out to this phenomenal shop and their dedication to a major proponent of Shop-Ware's mission - creating a customer-centered, transparent car repair experience.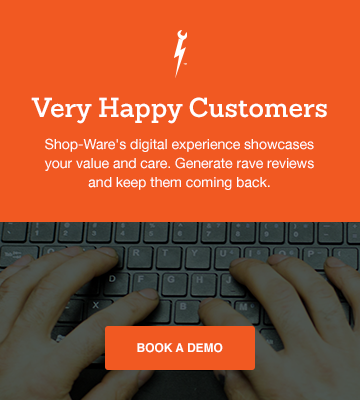 Meet Urban Autocare
Starting with Avalon Motorsports, Brian Sump acquired the business as an online performance parts store in early 2007 and hired Phil Carpenter, now Urban Autocare's Director of Operations, as his first employee later that year. Seven years later Brian acquired Autotailor, which had been serving the Uptown and City Park West neighborhoods at a high level for over 21 years. Brian and his talented team ushered in a new brand with a fresh new look and did so while retaining the key elements that Autotailor customers loved most.
His love for growing the 17th Ave community and the loyalty of its residents drew Brian in and it is the same commitment to improving Denver's historic districts and offering a unique outlook on customer care that has made Urban Autocare an auto repair industry leader. Four years later, they acquired Sundance Automotive in Lakewood and finally South Kipling Automotive last year, turning them all into Urban Autocare locations.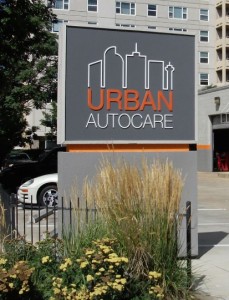 The revamped brand has since been recognized numerous times for their award-winning customer service. They are the recipients of the BBB Torch Award for Marketplace Trust and ASE's Blue Seal of Excellence.
We recently were honored to sponsor an episode of Carm Capriotto's Remarkable Results Radio Podcast, an invaluable education resource to the industry. In this episode, Phil Carpenter, Urban Autocare's Director of Operations, dives into the story of the brand's humble beginnings and how he rose from the shop's single technician to the Director of Operations of several locations. Click here to listen to Phil's inspiring interview.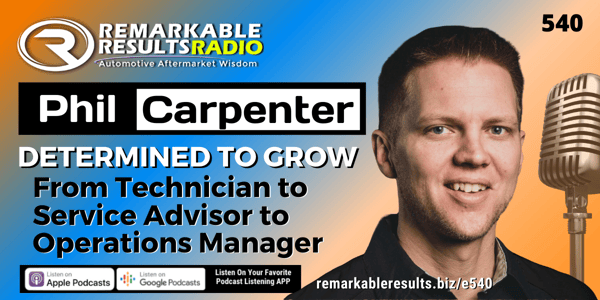 Big shout to Phil, an all around great guy and tremendously valuable member of the Shop-Ware advisory board. We were lucky enough to spend some time with him when he flew out to San Francisco for our annual board meeting before the COVID lockdown. Shop-Ware sales manager, Monique, was sad that she had to head back to Nashville early but we made sure to include her. 👇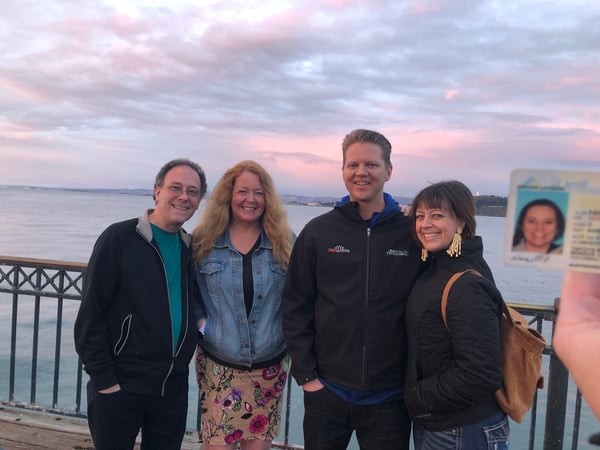 * Photos, bios, & images courtesy of Urban Autocare & Shop-Ware
Shop-Ware as the Solution
Did you know that Shop-Ware's Shop Management Software provides complete transparency from the shop to your customers? With our responsive, mobile-friendly design, you can engage with customers instantly on their devices. Repair approvals are sent digitally and approved in no time, cutting back on outbound calls.

Our digital workflow helps reduce human effort and eliminates mistakes. You will get cars through faster, saving you time and increasing your bottom line.

If you'd like to learn more about implementing Shop-Ware as the solution in your shop, request a demo.