WrenchWay Unveils Reverse Job Posts to Help Repair Shops Find Technicians
Created by: WrenchWay
Tackling the Technician Shortage
Does the technician shortage have your shop struggling to find technicians? With the growing technician shortage, it is estimated the U.S. will be short 642,000 technicians by 2024, according to a study by TechForce Foundation. As a result, shops and dealerships are short-handed and hiring. While this provides ample opportunities for technicians, it's also overwhelming and makes it more difficult to find the right shop. WrenchWay's newly-released Reverse Job Posts feature makes it easier for shops and technicians to connect.
A Groundbreaking Recruiting Resource
Reverse Job Posts make it easier for shops and technicians to connect by flipping the traditional job board around. Technicians start by filling out a quick questionnaire about their skill set and what they're looking for in a shop. From there, shops can browse through posts in their area and reach out to the technicians they're interested in. Technicians' identities and contact information are not included in the posts and remain hidden while they message back and forth. All posts are valid for 30 days, ensuring every Reverse Job Post is up-to-date.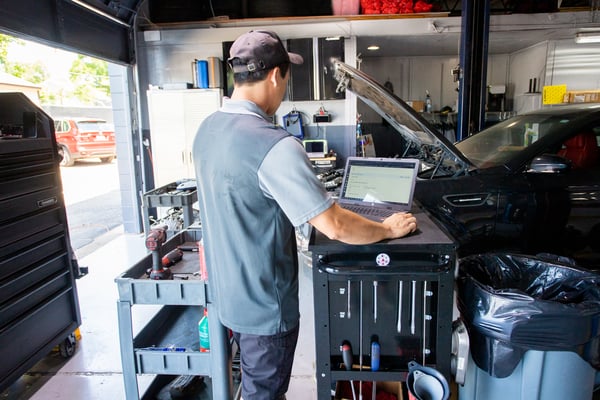 Reverse Job Posts is Here to Help
WrenchWay's mission in creating Reverse Job Posts is to make the job search process easier for technicians. With this new recruiting method, technicians will be more likely to find a shop that is a good fit for them, and will ultimately stay working in the industry. While no one can eliminate the technician shortage overnight, there are solutions in place to start improving the state of the industry.
---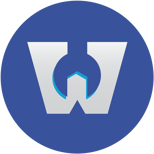 About the Author




WrenchWay's mission is to improve the automotive, diesel, and collision industries and help address the technician shortage. WrenchWay is working with technicians, shops, and schools to address this critical issue by 1) gathering input from all sides and sharing the findings with the WrenchWay Insiders Mobile App, 2) highlighting the best shops to work at with WrenchWay Top Shops and 3) a

ttracting new people into the industry with WrenchWay School Connect.


Learn more at https://wrenchway.com/.
---
Shop-Ware provides professional-grade business solutions to the automotive industry's leading repair shops so they can run entirely on the cloud; phone optional, and paper-free. Connecting the aftermarket together, Shop-Ware's ecosystem enables next-generation shop efficiency and customer satisfaction without compromise. Full-service onboarding and best-in-class support provide everything a shop needs to transform its business and stay competitive long into the future.
If you'd like to learn more about implementing Shop-Ware as the solution in your shop, request a demo.